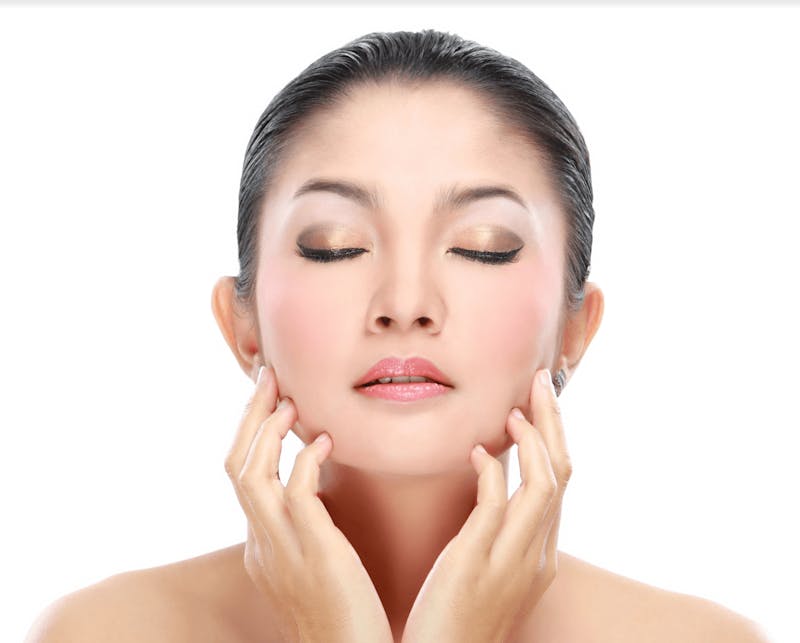 There's no doubt that a smooth, firm, youthful-looking complexion is one of the most difficult things to achieve and maintain on your own. With professional aesthetic treatments, however, you can finally enjoy the beautiful skin you desire and keep your complexion consistently looking its best. At VIVIFY Med Spa in Tampa, FL, board-certified nurse practitioner and aesthetic expert Michelle Buchanan helps patients get the skin of their dreams with a comprehensive range of the most current and effective treatments available today, including RF microneedling. Take a closer look below at how RF microneedling can transform your complexion, and find out if you may be a candidate for this cutting-edge treatment.
How does microneedling help your skin?
Microneedling is a nonsurgical skin rejuvenation treatment designed to reverse certain types of skin damage, signs of aging, and other concerns by triggering the body's natural healing and regenerative processes. Some of the most frequently cited complaints that can be addressed with microneedling include:
Fine lines and wrinkles
Enlarged pores
Rough skin
Patchy skin
Dull skin
Uneven skin tone
Sun damage
Dark spots
Age spots
Oily or dry skin
Acne scars
At VIVIFY Med Spa, our providers are proud to perform microneedling using the revolutionary Morpheus8™ system, which combines the benefits of traditional microneedling with the transformative effects of radiofrequency (RF) energy. Additionally, patients have the opportunity to pair their RF microneedling with platelet-rich plasma (PRP) therapy for an even more compelling outcome.
How does RF microneedling work?
RF microneedling is a nonsurgical treatment that can typically be completed in 30 minutes or less. To begin, the skin will be cleansed, and a topical numbing agent will be applied to ensure the patient's comfort throughout the procedure. The Morpheus8 handpiece will then be passed over the skin's surface to create pinpoint punctures while emitting radiofrequency energy. This process stimulates the body to generate new, healthy skin cells and ramp up its production of collagen and elastin, resulting in a clearer, firmer, more youthful-looking complexion overall.
For patients who would like to boost their results even further, PRP therapy can be added to the microneedling process. Microneedling plus PRP involves drawing a small amount of blood from the patient's arm prior to treatment. The blood is then spun in a centrifuge to isolate the platelet-rich plasma, which contains powerful nutrients that can help to speed up and optimize the regenerative processes. Following the microneedling portion of the treatment, the specially prepared PRP serum is applied to the skin's surface and allowed to infuse to the deeper layers of skin. Over the following weeks and months, the body works to naturally rejuvenate the skin from within.
How much better does your skin look after RF microneedling with PRP?
The results of a microneedling treatment will vary from person to person depending on the patient's skin type, genetics, lifestyle, and other factors. For the majority of patients, RF microneedling with PRP provides stunning results that can boost their appearance and self-confidence alike. To ensure the best and longest-lasting microneedling results possible, patients should:
Avoid direct sun exposure
Wear sunscreen
Use moisturizer
Stay hydrated
Eat a healthy diet
Drink plenty of water
Not smoke
Practice a dedicated at-home skin care regimen
Consider routine microneedling maintenance treatments
Choose a qualified, experienced aesthetic provider
With microneedling in Tampa, FL, you can get the smooth, sexy skin you've always wanted
Whether your skin has changed over time or you have never been satisfied with your complexion, microneedling may be the skin care solution you've been searching for. To learn more about how microneedling can give you smoother, firmer, healthier skin, call VIVIFY Med Spa in Tampa, FL to schedule your one-on-one consultation with board-certified nurse practitioner Michelle Buchanan today.