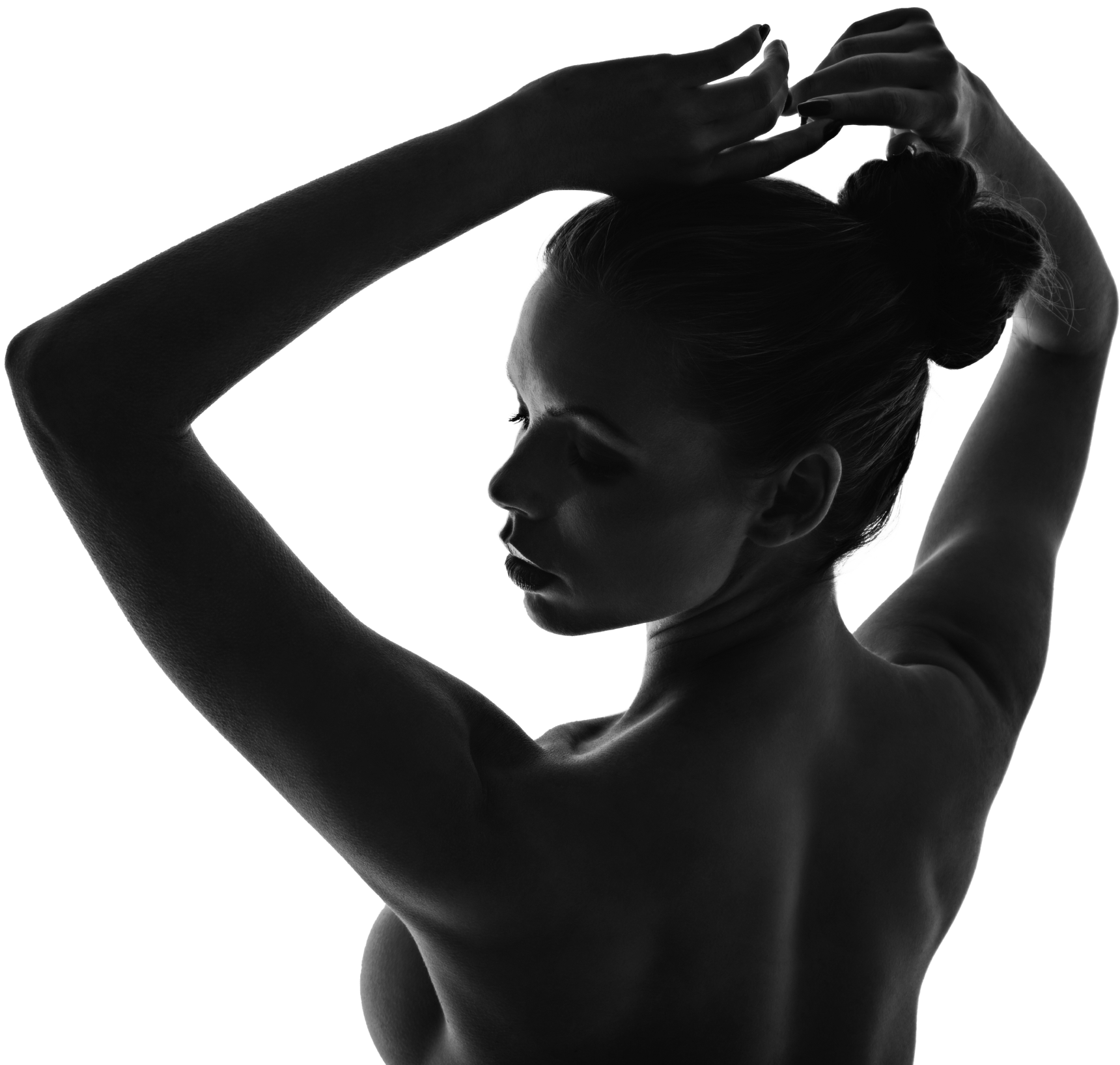 Your destination
for cosmetic care
VIVIFY Plastic Surgery is the premier destination for top-quality plastic surgery in Tampa, FL. Our upscale Medspa facility and plastic surgery center offers concierge service by giving you the elevated level of attention and care you deserve.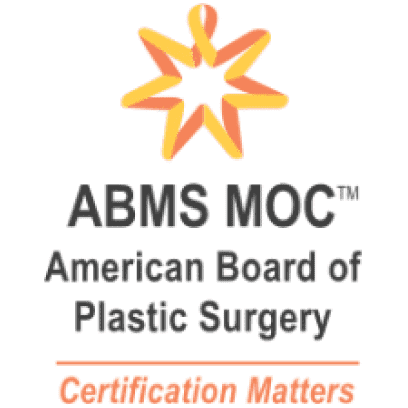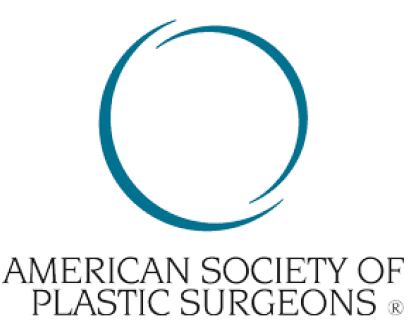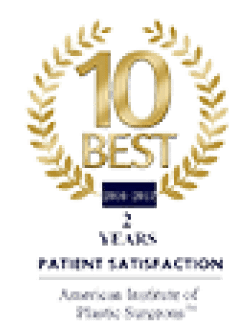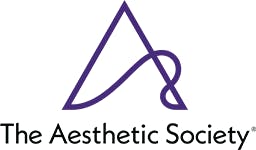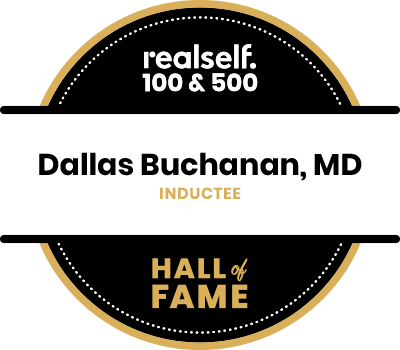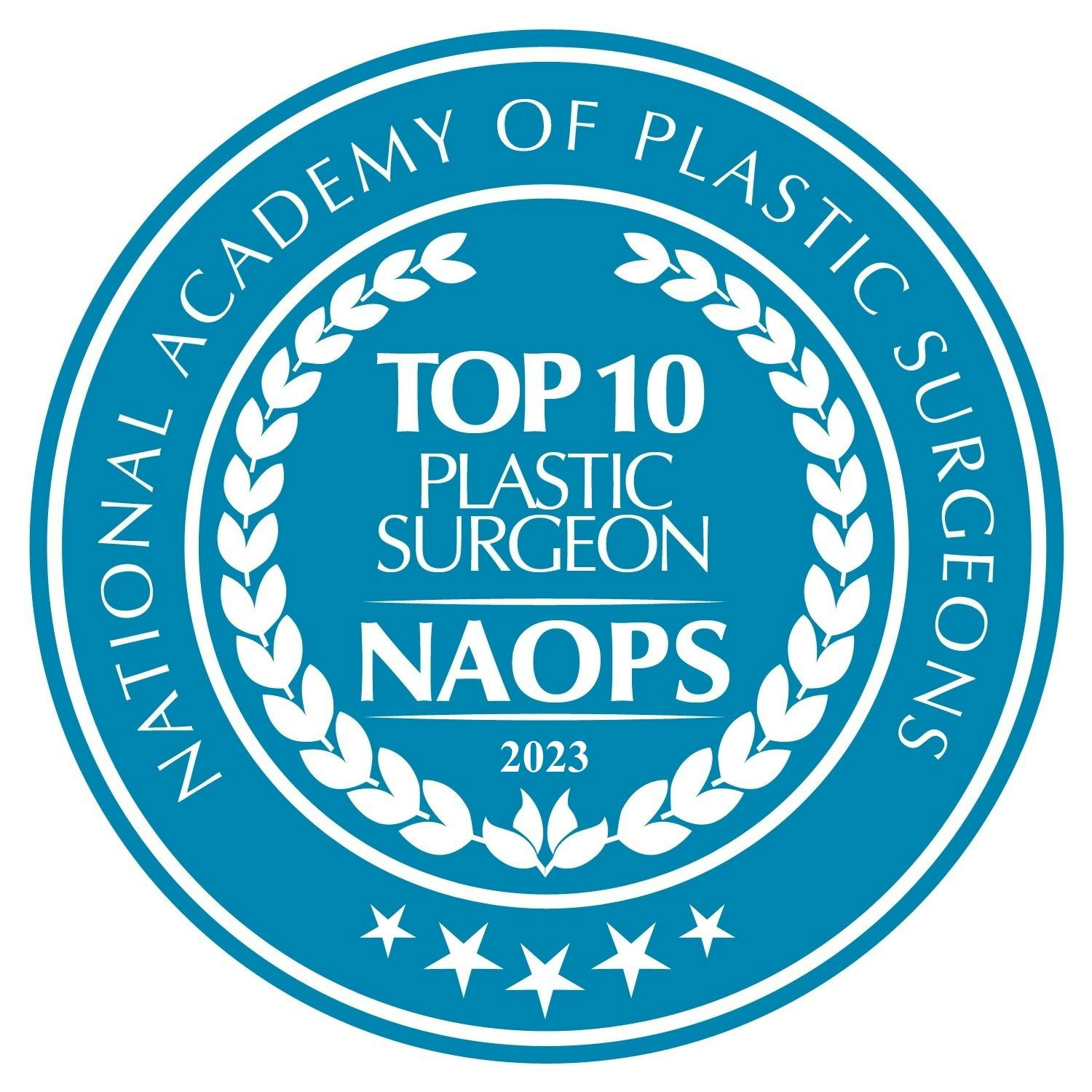 Plastic Surgery
Face Procedures
Your face is one of your most prominent features and often the first thing people notice. Facial plastic surgery procedures can help you enhance your natural beauty and achieve your desired look. At VIVIFY Plastic Surgery in Tampa, we offer a range of cutting-edge facial procedures tailored to your unique needs and goals, such as a facelift, brow lift, eyelid surgery, and more, to revitalize the parts of your face that make you uniquely you.
View all Face Procedures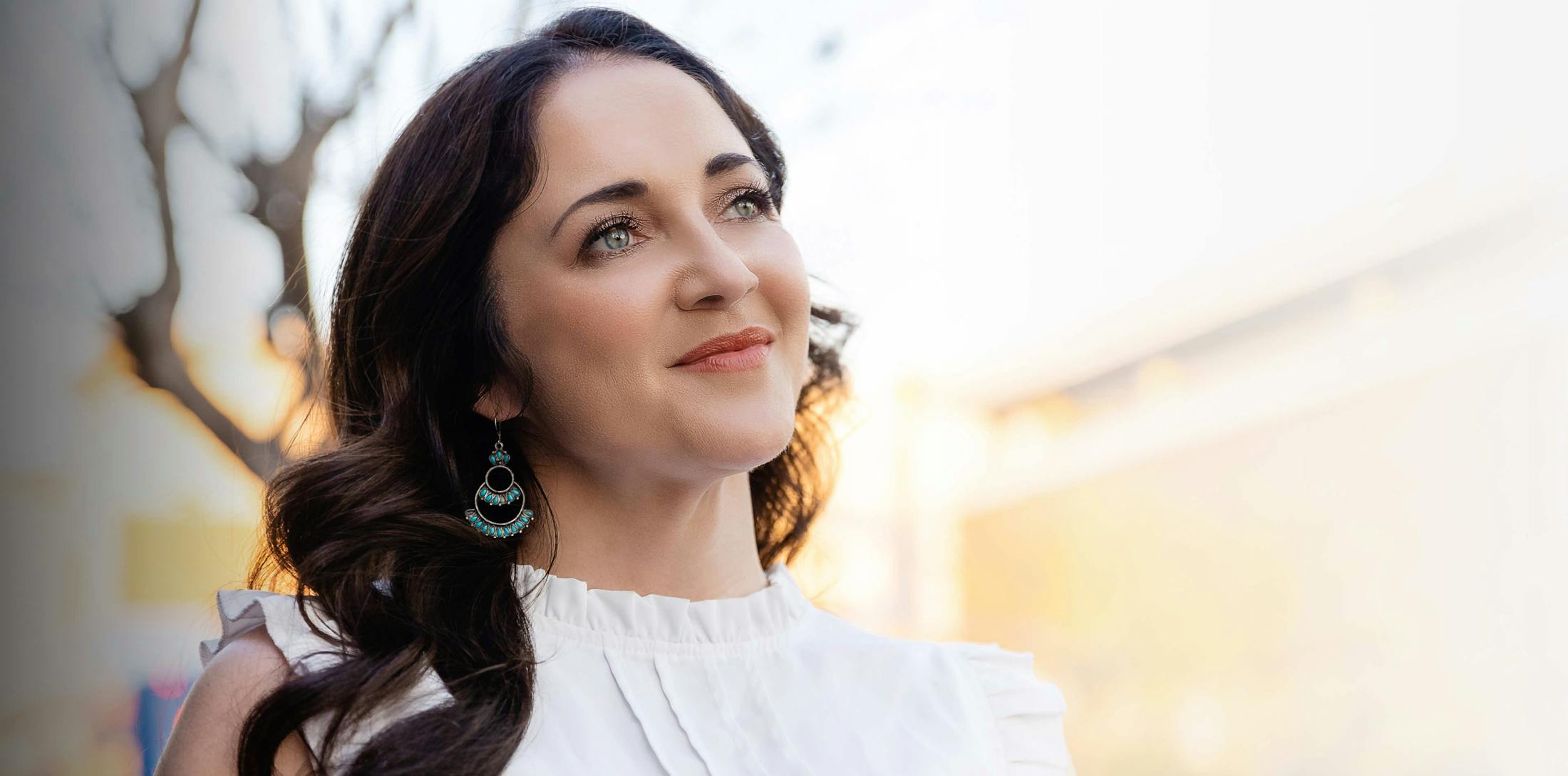 Plastic Surgery
Breast Procedures
Breasts are a symbol of femininity and can significantly impact one's confidence and self-esteem. Our breast procedures can address any areas of concern you may have, giving you the shapely silhouette you desire. Whether you want to enhance, reduce, or lift your breasts, Dr. Buchanan, board certified plastic surgeon in Tampa, can perform an expert-level breast enhancement to help you feel more confident showing off your curves.
View all Breast Procedures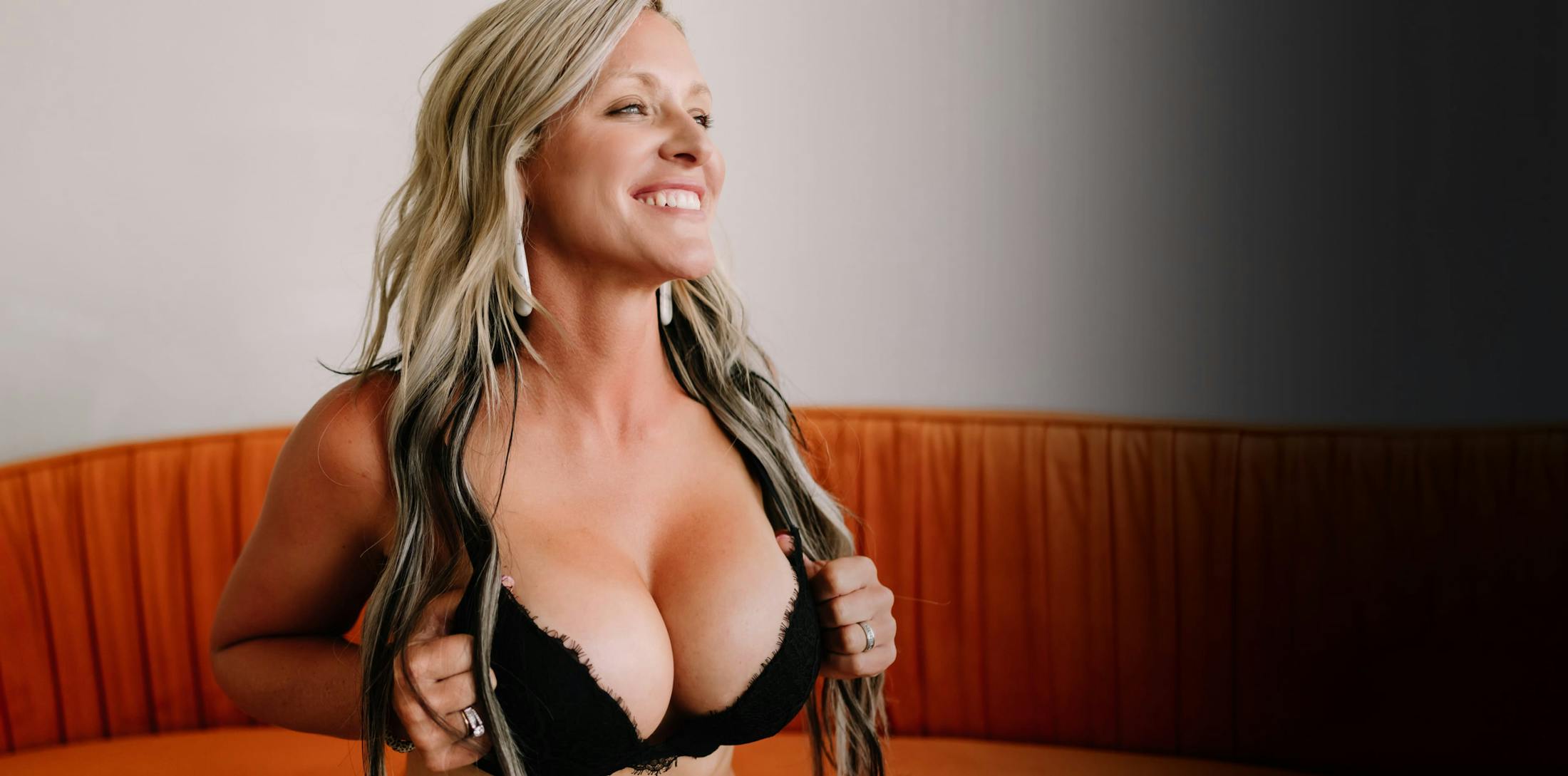 Plastic Surgery
Body Procedures
The body is an outward reflection of the inner self, and at VIVIFY Plastic Surgery in Tampa, we believe that feeling confident in one's skin is essential to overall well-being. Our body procedures can help you achieve your dream body, and the added comfort and confidence you will feel in your skin can radiate into every area of your life. From liposuction to a mommy makeover or body lift, Dr. Buchanan is here to help you look and feel your best.
View all Body Procedures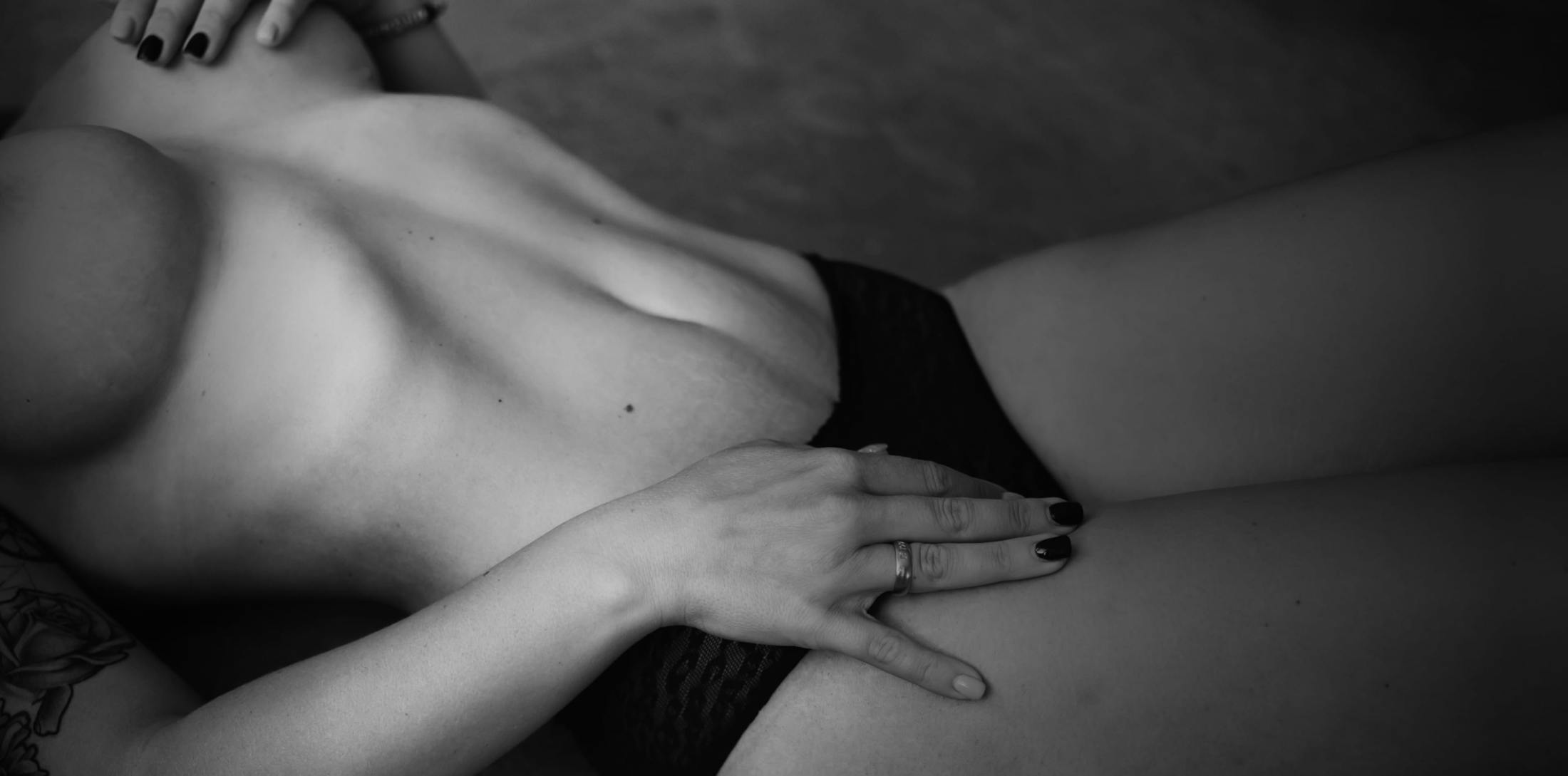 Words from our patients
Joanne Giorgetti
I felt confident from my first consultation that Dr Buchanan was the plastic surgeon I needed to do my procedure. He and his staff took the time to explain to me my options and made recommendations on what they thought would be best for me. The entire process ...
Mary Gleason
Dr. Buchanan and his staff are amazing! I researched several different doctors and facilities to have my breast augmentation done, but knew after my consultation that this was the place for me. I can be very indecisive at times but he was not only patient with...
Megan Goldich
As a nurse in the healthcare field I know the signs of a good surgeon when I see one. After consulting with a few others and by word of mouth (from a few other nurses who used him) I decided to meet Dr. Buchanan. Finding a good surgeon who is also personable i...
Jislayne Harrison
Dr.Buchanan is the Top Notch all around!! From the first appointment, to surgery and follow up his services and care was A+! Dr. Buchanan cares and listens carefully. He will give you all your options and is very detailed, so you will have all the information ...
Kara Mize
Dr. Buchanan is an excellent surgeon as well as a very caring doctor. He is very supportive, friendly, knowledgeable and has a very efficient clinic and office staff that are kind, extremely helpful, and incredibly professional. They all made my experience won...
Kendra Stevens
Dr. Buchanan and his staff were so incredible to me, from start to finish throughout my surgery process. When I first called to set up my consultation, the patient coordinator, Jessica, went beyond to answer any questions that I had and provided a clear overvi...
Bri Atchison
Cannot recommend Dr. Buchanan and his staff highly enough. Not only extremely helpful but also knowledgeable - PLEASE do your research on surgeons and if they are actually board certified. I came to Dr Buchanan years after surgery with a widely known surgeon b...
Jeanna Parker
Dr Dallas and his team are simply the best. They are so nice and welcoming to me and my husband whenever we visit. My surgical journey has been stellar. After losing weight, I chose Vivify Plastic Surgery to help me on the next step of my journey which was the...
Erica Augello
Dr. Buchanan and his staff are absolutely wonderful! I have been debating about undergoing a cosmetic procedure for years and have consulted with several practices in the Tampa Bay Area. Not until I met with Jess and Dr. Buchanan did I feel confident and comf...
Alexis Ben
Michelle is the best!!! I have had my lip filler done with her several times and recently had HALO laser done for my skin complexion. Michelle was very thorough in explaining what I could expect during and after my treatments and made me super comfortable with...
Damian Dorego
NP Michelle Buchanan is the absolute best! Aside from the amazing and clean facility, Michelle always makes me feel super comfortable before every treatment. She explains everything she is going to do and makes the experience pleasant! It is such a great exper...
daniella klima
I cannot say enough good things about this place. First of all, Michelle was the most genuine and amazing doctor I've ever encountered. She took her time with me and really investigated on how I wanted my lips to look. She was knowledgeable and educated on me ...
Chloe Hand
I had the best time at Vivify! Michelle and everyone that worked there was so incredibly nice and made this experience so fun for my mother and I coming in for a first-time beauty appointment before my wedding! Michelle was not only so kind, but she also made ...
Zanna Wright
I have been seeing Michelle for Botox since I moved to Florida - when I began noticing some lines in between my eyebrows from squinting in the sun! I knew I needed to take some preventative measures. Michelle is an all star injector, from the first session she...
Madelyn Alvarez
Michelle and all of her staff is absolutely wonderfuI!!! I go once every 3 to 4 months to get my fix of rejuvenation. Michelle and her staff are the kindest and most gentle. My perception of beauty is to look as natural and age with grace and Michelle helps ...
Darla Smoak Campbell
I love Michelle and all the staff at VIVIFY. I've used them for several different treatments over the years and have never been disappointed. Michelle injected me with Botox recently and she did an amazing job, as always. No more wrinkles and feeling like a ne...
alida hernandez
Michelle is an excellent practitioner who helped me tremendously to improve the texture of my skin. I suffered severe acne about 10 years ago, and I have had many painful treatments to improve the scarring in my face since then. Very little results achieved; h...