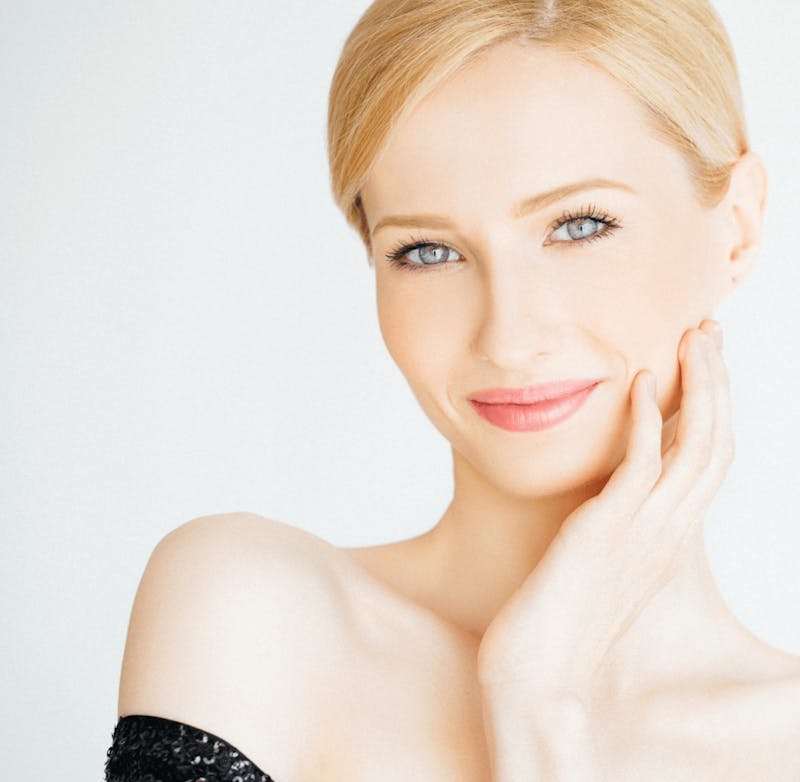 There's no doubt that BOTOX is one of the most widely used cosmetic products on the market today, with thousands of patients across the country taking advantage of its wrinkle-relaxing effects. Although BOTOX injections require virtually no downtime, there are a few things patients should know about BOTOX aftercare in order to achieve the best and longest-lasting results possible, as well as to avoid potential complications. At VIVIFY Med Spa in Tampa, FL, nurse practitioner and certified master injector Michelle Buchanan helps patients turn back the clock and feel more confident with a wide selection of cosmetic injectables, including BOTOX. Keep reading to learn more about the dos and don'ts after BOTOX and why your post-BOTOX skin care regimen matters.
Where can BOTOX be used?
If you're like most people, you may think the benefits of BOTOX are limited to smoothing out forehead lines and wrinkles. While this is certainly one of the primary uses of BOTOX, it's not the only one. Some of the most common cosmetic and functional concerns that can be addressed with BOTOX injections include:
Forehead lines
Brow lines
Glabellar lines
Crow's feet
Downturned eyebrows
Brow asymmetry
Gummy smile
Square jaw
TMJ disorder
Hyperhidrosis (excessive underarm sweating)
How does BOTOX work?
BOTOX injections can be performed in a matter of minutes and typically do not require topical numbing. To begin, our expert injector will ask the patient to make a series of facial expressions so that the appropriate injection sites can be marked. Using a fine-gauge needle, BOTOX is then carefully injected into the muscle. Over the next several days, the neurotoxin will bind with the muscle's neuroreceptors, forcing it to relax and diminishing the appearance of surface lines and wrinkles.
Can I put makeup on right after BOTOX?
Almost immediately following BOTOX injections, patients may experience mild redness, swelling, bruising, or bleeding at the injection sites. These side effects should resolve quickly on their own. We encourage that patients wait 24 hours before applying makeup if possible.
When can I wash my face after BOTOX?
Patients can resume their normal skin care routine virtually immediately after getting BOTOX, though there are a few important things to keep in mind:
Avoid excessively hot water for the first few days
Avoid touching your face for 24 hours
Do not rub or massage your face for at least 48 hours
Keep the skin moisturized
Avoid sun exposure
Wear sunscreen
While you can continue using your favorite skin care products after BOTOX injections, it is critical that you apply them gently and avoid rubbing or otherwise putting pressure on the face, as this may cause the BOTOX to inadvertently migrate to another area. For this reason, patients should also plan to sleep on their back for the first 1 – 2 nights after BOTOX injections.
With a proper BOTOX aftercare routine, patients should begin to notice their results developing in about 4 – 7 days, but it can take up to 2 weeks for the product to take full effect. The product usually lasts 3-4 months.
Take years off of your face with BOTOX injections in Tampa, FL
Whether you're just starting to notice the signs of aging on your forehead and around your eyes, or you've already got pronounced lines and wrinkles, BOTOX can help. To learn more about how BOTOX can restore a smoother, more youthful look in a matter of days, call VIVIFY Med Spa today to schedule your one-on-one consultation with nurse practitioner and expert injector Michelle Buchanan.