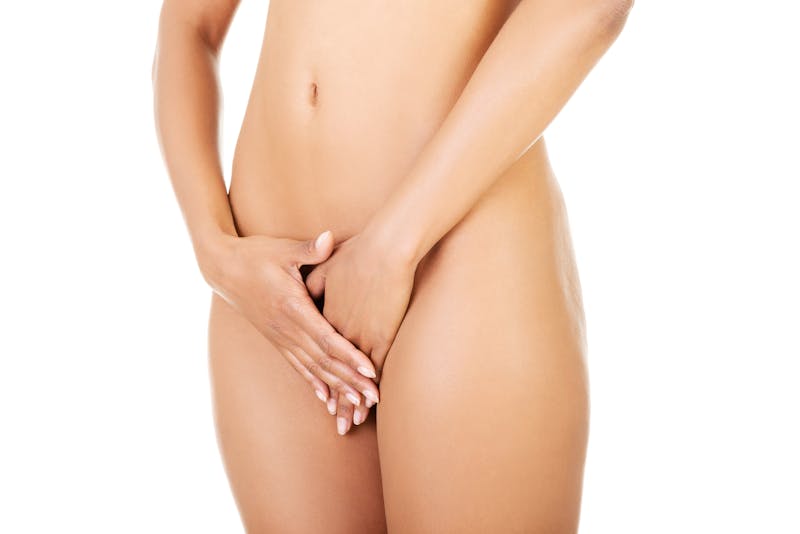 Vaginal rejuvenation encompasses a variety of procedures that can help women achieve the exact appearance and results they desire. One such procedure is Labiaplasty, reduction of the Labia minora. Occasionally women will find that they have excess or asymmetrical tissue alongside the labia minora which gives it a larger more protruding or uneven appearance. Labiaplasty removes this tissue to restore symmetry or provide a smaller and less protruding look.
Should I consider Labiaplasty?
Women of all ages are taking their sexuality and physical comfort into their own hands! There can be physical discomfort and emotional distress associated with excess labia tissue. Some women feel insecure about their appearance, causing harm to their self-esteem. Certain clothing such as yoga pants or gym attire can be unbearable for women with enlarged labia. Others feel discomfort during normal activities or suffer from frequent urinary tract infections. Most commonly however, is the self-consciousness experienced by women with excess tissue around their labia when concerning intimacy and sexual intercourse. Any woman who experiences any type of physical or emotional discomfort caused by excess labia tissue are good candidates for this procedure. It is important to note that this surgery is only available to women over the age of eighteen as puberty affects the development of the labia.
What to Expect-
This minimally invasive procedure is performed under either local or general anesthesia and typically only takes an hour or so to complete. There are two methods for this procedure. The "Trim Procedure" in which the excess tissue is simply trimmed off and the incision is stitched up directly. The other method is referred to as, "The Wedge Method". The surgeon will create a small incision across the labia and tighten the labia minora after a pie-shaped piece of tissue has been removed. Incisions for both techniques are usually closed with absorbable sutures.
What will recovery look like-
This is an outpatient procedure; patients can return home the same day. Swelling and slight itching is normal and should subside after the first week. We recommend taking 1-2 weeks off work for a full recovery. Ice packs and over the counter medication can help with any pain and swelling. Slight swelling may remain for up to six weeks after the procedure. We recommend holding off on strenuous activity, intercourse, and the use of tampons until this time.
How long will my results last-
Results from Labiaplasty are generally long lasting. Normal aging changes, hormonal variations, and childbearing could possibly change the surgical outcome but are unlikely to result in changes that would revert back to a pre-op appearance. Meaning you will get to experience increased self-esteem, sexual pleasure and physical comfort and confidence for years to come!
Choosing the Right Surgeon for You-
It is important that you only consider a board-certified plastic surgeon in Tampa to perform your potential procedure. You should choose a surgeon who is certified by the American Board of Plastic Surgery (ABPS). Board-certified surgeons spend a minimum of 6-8 years in training after medical school to ensure that they are well-trained in both aesthetic and reconstructive plastic surgery. Dr. Buchanan is board certified by the American Board of Plastic Surgery (ABPS). He is also an active member of not only the American Society of Plastic Surgeons (ASPS), but also the American Society of Aesthetic Plastic Surgeons (ASAPS), and he is a fellow of the American College of Surgeons (FACS). Call VIVIFY Plastic Surgery in Tampa today to schedule a complimentary consultation! 1-833-284-8439