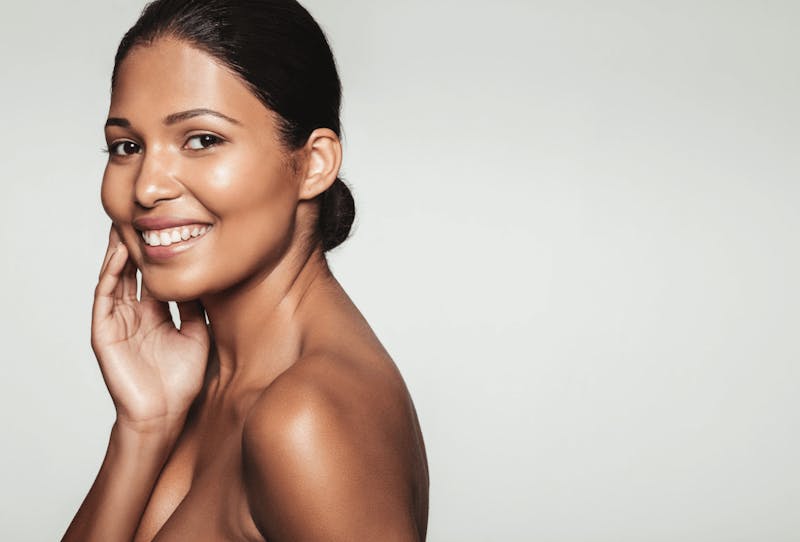 Having a dull, rough, or sun-damaged complexion can make you feel self-conscious about your appearance. When over-the-counter products aren't enough to restore the smooth, clear skin you want, it may be time to consider your options for a professional, in-office skin rejuvenation treatment. At VIVIFY Med Spa in Tampa, FL, board-certified nurse practitioner and certified master injector Michelle Buchanan performs radiofrequency (RF) microneedling using the revolutionary Morpheus8 treatment system. With Morpheus8 microneedling, patients can achieve a dramatic improvement in the tone, texture, and radiance of their skin in just a few short weeks. Do you have questions about how RF microneedling works and what results may be possible for you? Keep reading to find the answers.
What skin treatment should I get?
With so many exciting skin-enhancing treatments available today, you may have a hard time understanding which one is right for you. The best place to start is scheduling a consultation with our knowledgeable team. During this appointment, we will assess your skin type and tone, discuss your specific concerns and goals, and recommend a treatment plan that aligns with your needs. Because of its versatility, including the ability to treat a wide array of concerns across most skin tones, RF microneedling is a popular option for skin rejuvenation.
What is RF microneedling?
Morpheus8 RF microneedling is an aesthetic skin care treatment that is commonly used to address sun damage, signs of aging, and other skin concerns. The treatment involves passing the Morpheus8 handpiece over the skin. This creates tiny punctures on the skin's surface while simultaneously delivering radiofrequency energy to the layers of tissue below. The body then responds by producing new, healthy collagen and elastin, resulting in firmer skin and an improvement in fine lines and wrinkles. At the same time, damaged cells and pigmented areas rise to the surface and flake away, giving the patient a more even and radiant skin tone.
How does RF microneedling help my skin?
Morpheus8 microneedling offers a number of benefits, including the ability to address a variety of skin concerns simultaneously. Common skin conditions or concerns that can be improved with Morpheus8 RF microneedling include:
Fine lines and wrinkles
Mild skin laxity
Hyperpigmentation
Melasma
Sun damage
Sun spots
Age spots
Rough skin texture
Blotchy skin
Scaly skin
Acne
Acne scarring
How many Morpheus8 treatments do you need?
On average, patients can expect to undergo a series of about 1 – 3 Morpheus8 RF microneedling treatments to enjoy the full effects of the procedure. Of course, this can vary from patient to patient, depending on what specific concerns they have and what their goals are. It can take several weeks after the final treatment has been performed to achieve the desired level of improvement. To maintain the most consistent and longest-lasting RF microneedling results possible, many patients choose to schedule routine follow-up treatments annually or semi-annually. Our experienced skin care team will help determine the frequency of microneedling that will work best for your needs, goals, and lifestyle.
Get the glowing skin you deserve with Morpheus8 microneedling in Tampa, FL
There's no question that the condition of your skin can play a major role in your self-confidence and how you feel about your appearance overall. If you are unhappy with your skin because of sun damage, discoloration, acne scars, or another type of blemish, call VIVIFY Med Spa in Tampa, FL to schedule your consultation for RF microneedling with board-certified nurse practitioner Michelle Buchanan today.