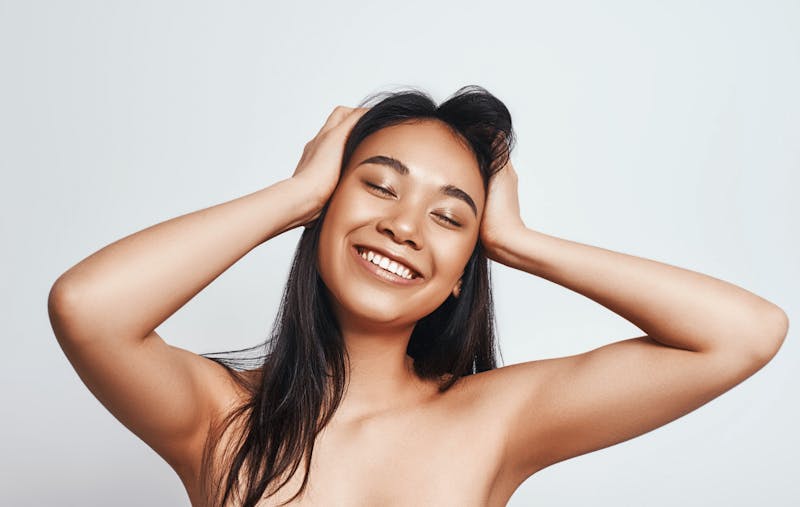 BOTOX® injections offer men and women the opportunity to smooth away decades' worth of facial lines and creases in just 10 –15 minutes. While BOTOX appointments are quick, convenient, and do not require much preparation or aftercare, there are a few things patients should know prior to getting BOTOX. If you are considering BOTOX injections in Tampa, FL, review the helpful information below from board-certified nurse practitioner and certified master injector Michelle Buchanan of VIVIFY Med Spa on what to do before your BOTOX appointment.
BOTOX basics
BOTOX is a popular cosmetic injectable that is used to minimize the appearance of facial lines and wrinkles caused by muscle movements and expressions. This type of line is known as dynamic. Examples of dynamic lines and wrinkles that can be addressed with BOTOX injections include:
Forehead lines
Frown lines
Glabellar lines
Brow lines
Crow's feet
BOTOX works to smooth away dynamic lines by forcing the treated facial muscle to temporarily "freeze," which in turn relaxes lines and wrinkles on the skin's surface. On average, the effects of BOTOX last for about 3 – 4 months.
Is there anything I should do before getting BOTOX?
Fortunately, there is not much preparation required for BOTOX injections. Once you arrive at our office, we will cleanse the target injection sites to remove makeup, oil, and debris. You will then be asked to smile, squint, frown, and make other expressions to allow Michelle to identify the most appropriate locations for your BOTOX injections. These sites will be marked, and then Michelle will inject the BOTOX wrinkle relaxers while your face is at rest.
In the day or so leading up to your BOTOX injections, it may be helpful to avoid certain medications, including blood thinners or aspirin, to avoid bruising and bleeding. However, you should never adjust or pause any medications without speaking to your doctor first. Heavy exercise right before your BOTOX injections can also contribute to more visible bruising and/or increased bleeding after injections, but these side effects are typically very mild, even without adjusting your exercise regimen.
What to expect after BOTOX
Again, minor bruising or bleeding may occur almost immediately following BOTOX injections, but these side effects should resolve quickly on their own. If needed, a light cold compress can be applied to the face. However, patients should take care not to rub, massage, or place undue pressure on the face, as this may result in the migration of the BOTOX to other areas of the face. For this reason, it is also recommended that patients sleep on their back for the first 1–2 days after receiving BOTOX injections.
After about 3 – 7 days, the effects of BOTOX will become noticeable. Patients who are more physically active than average may notice their BOTOX "wearing off" sooner than the expected 3 – 4 month mark. Should this occur, repeat injections can be administered at any time to restore the smooth, youthful look you've become used to.
Send smile lines packing with BOTOX injections in Tampa, FL
With virtually no pre-treatment steps or post-treatment downtime required, BOTOX injections are among the most convenient and accessible wrinkle solutions available today. If you're ready to finally say goodbye to years' worth of facial lines and wrinkles, call VIVIFY Med Spa to schedule your Tampa, FL BOTOX consultation with board-certified nurse practitioner and certified master injector Michelle Buchanan today.