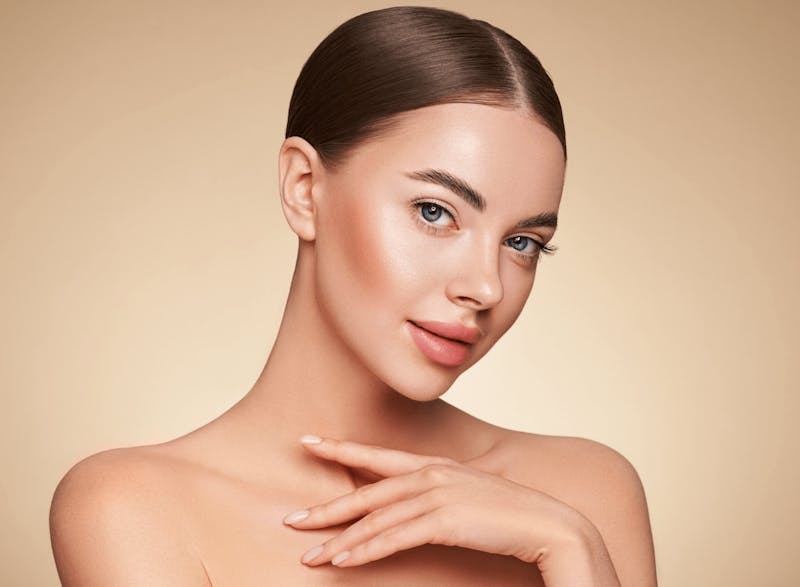 Dermal fillers are among the most requested treatments at VIVIFY Med Spa because of their versatility – they enhance facial volume, fill in wrinkles, and plump your lips at the same time. But how long will the results of your lip filler last?
Generally, dermal fillers last up to a year, based on the product and amount used. Board-certified nurse practitioner and certified master injector Michelle Buchanan can provide more detailed information during an assessment in Tampa, FL.
Call now to discover the advantages of dermal fillers and what to expect in terms of results. VIVIFY Med Spa can help you achieve a voluminous appearance that lasts long after your appointment.
What are dermal fillers made from?
Dermal fillers are usually made of natural materials like hyaluronic acid. They are administered through a quick and nearly painless injection process. The great part about dermal fillers is that they treat a wide range of cosmetic concerns like wrinkles, thinning or hollow areas, and facial asymmetry.
How do lip fillers work, and who is a candidate?
VIVIFY Med Spa injects dermal fillers directly into the lips and surrounding areas to create a voluminous appearance. The results are immediate, and since the product is naturally derived, it's safe for use in most people.
Certified master injector Michelle Buchanan can determine your candidacy for lip filler treatments during an assessment in Tampa, FL. Ideal candidates:
Have mild to moderate wrinkles around their mouth (such as smoker's lines or marionette lines)
Have thinning or hollow areas above or below the lips
Want to plump up their natural lip contour and definition
Have asymmetrical or imbalanced lips
How long do lip filler results last?
Timelines vary based on the product used, but lip filler results are known to last between 3 – 12 months. VIVIFY Med Spa proudly offers top-of-the-line solutions like JUVÉDERM®, resilient hyaluronic acid (RHA®), and Revanesse® Versa™, which all have their own unique advantages and outcomes.
Since dermal fillers are considered temporary, maintaining your plump lips requires regular touch-up appointments. VIVIFY Med Spa provides personalized treatment plans that produce great results without overtreating the area.
What if you want to reverse the effects?
VIVIIFY Med Spa can reverse the effects of your dermal filler when requested. Most fillers are made of hyaluronic acid – a product that is slowly metabolized by your body over time. If needed, we can use a special enzyme to dissolve the lip filler in just a few minutes.
How to extend the results of lip fillers
Conversely, there are a few ways to make your lip filler results last longer. Be sure to use a lip balm with SPF protection and avoid excessive sun exposure – UV rays can break down the hyaluronic acid in your dermal fillers, causing them to dissolve more quickly. We also recommend staying hydrated to keep your lips naturally plump.
Achieve plump lips with fillers
Plump lips are more achievable than ever with dermal filler treatment. VIVIFY Med Spa offers customized solutions and expertise from board-certified nurse practitioner and certified master injector Michelle Buchanan. Call to learn more about lip filler treatments in Tampa, FL. We understand that everyone has different needs, and we're here to help you achieve your ideal look.