Start Earning Points!
Our patient reward program is our way of saying thank you for choosing VIVIFY plastic surgery. Do not forget to refer your friends and family as you get points for referrals!
* Please inquire for further details and restrictions. Rules and Restrictions do apply.
Benefits
It Pays to Get Social! Follow us on IG and receive 200 points. Refer a friend and receive 1000 points. (Points are awarded only if they book an appointment)

Plus, throughout the year, you'll enjoy special promotions and events to earn reward points!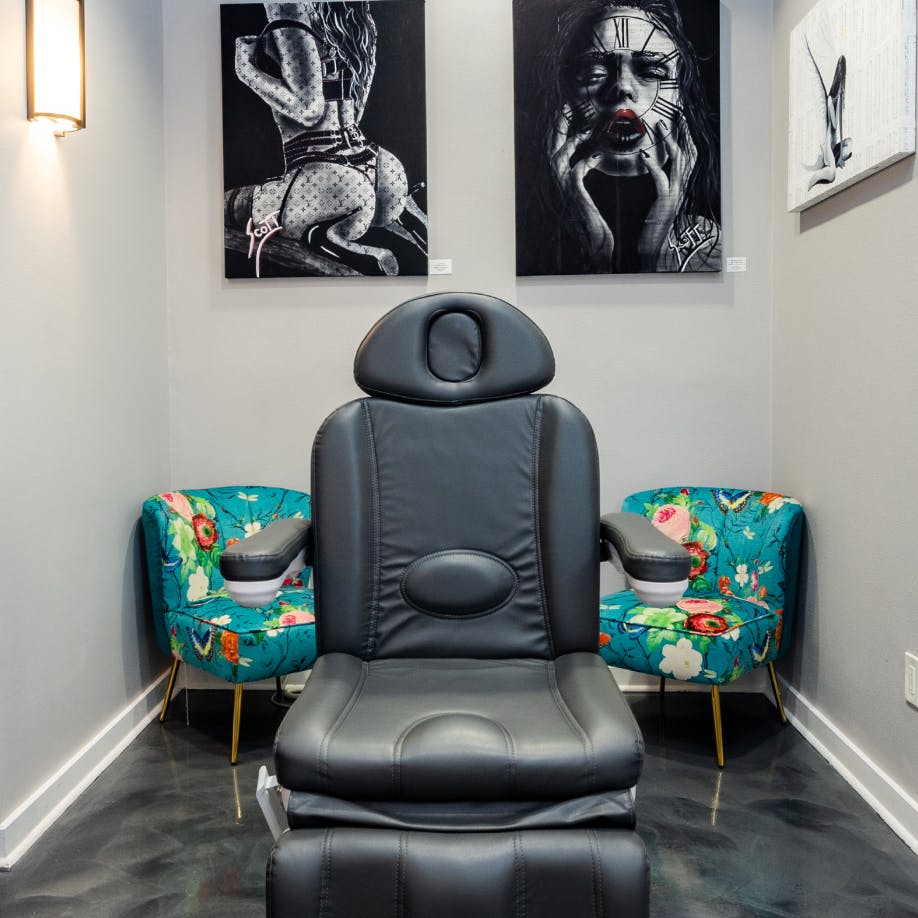 FINE PRINT
Points never expire. VIVIFY plastic surgery may determine who it grants membership to, and may revoke your membership at any time, without notice to you. Only one program membership is available per person.
Points have no cash value.
Instagram points can only be added to your patient file, which is created when you schedule.
If you receive a refund for any purchase, points awarded for that purchase will be deducted from your account.
VIVIFY plastic surgery may: a) terminate the program at any time without notice to you; b) restrict, suspend, extend or otherwise alter the program (or any aspects thereof) without notice to you; and/or revise these terms.
If, in VIVIFY's opinion, you abuse any of the program privileges or breach any of these terms, we may revoke our membership, without notice to you, and cancel any reward points that you have accumulated.
You are solely responsible for any tax consequences flowing from your participation in the program (including the reporting of any tax benefit, and the payment of all applicable taxes) The information you provide as part of the program is used in compliance with VIVIFY's privacy policy.
VIVIFY may assign the program without notice to you.
These terms are effective as of (January 1, 2022) and replace any previous version.